I May Have Pulled a Westworld....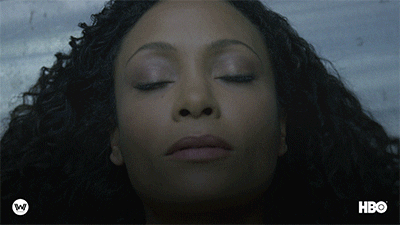 If you've been visiting my site over the last year, you'll see that things have been... well, I may have seemed like a Westworld robot that suddenly woke up and it's been a year.
And what a year it's been!! I have so much to fill you in on with Cat's Kill, Mutiny, and other projects that are in development. Stay tuned for a full post on what's been going on. 
Until then, may you rest in a deep and dreamless slumber.
Please reload
I'm busy working on my blog posts. Watch this space!
Please reload